Material Movement Made Easy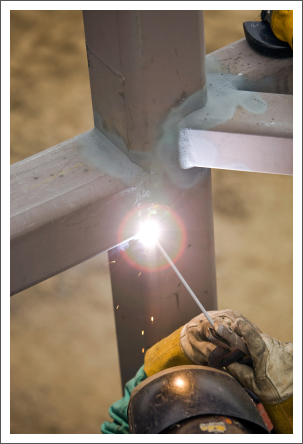 In manufacturing units, the speed of material movement is directly proportional to the overall productivity. Truss conveyors play a major role in such units. We at Quality Fab, Inc. specialize in producing some of the best truss conveyors for all types of businesses. We are one of the most preferred conveyor manufacturers in Ariton, AL. Our experts make the movement of materials easy and smooth at great prices.
Structural Steel Experts
Our technicians have years of experience in designing special metal structures for various types of commercial units. We visit our clients' business sites and offer custom solutions to fulfill their structural steel needs at competitive prices.
Call Us Today
Feel free to
give us a call for detailed information about our expertise in plate work and metal fabrication.